Why MZpack?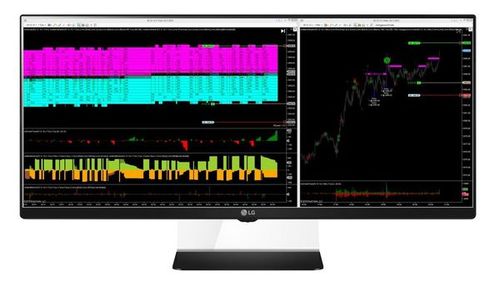 MZpack is the result of trading experience of a large number of traders from Russia, Spain, Germany and worldwide.
MZpack indicators algos are based on analisys of market microstructure. Such kind of technology is used in HFT-robots and Market Makers' software.
Technology of MZpack indicators is mainly new for retail traders segment. As is known the market wins, who first begins to use new opportunities.
You get complete package of interrelated trading tools.
LIFETIME license with free monthly updates with new features.
Fully compatible with NinjaTrader 7. NinjaTrader — perhaps the most popular trading platform with a high level of support.
MZpack Indicators for NinjaTrader Overview
NEW! Bracket NinjaTrader Indicator
Orderflow NinjaTrader Indicator with tape reconstruction
Sweep NinjaTrader Indicator
Liquidity absorption
Mark culminations and stop triggering
Spread NinjaTrader Indicator
Bid-Ask spread
Visualize Bid-Ask spread
MZpack NinjaTrader Indicators Demonstration
E-mini S&P500 breakout trade

  Watch more videos on MZpack channel
10 in 1
Ten best NinjaTrader Indicators in one professional package
All you need for consistent and profitable day trading now is in one package! We offer unbeatable price $239 only for whole MZpack package LIFETIME..